Swiftsure 2019 Starts this morning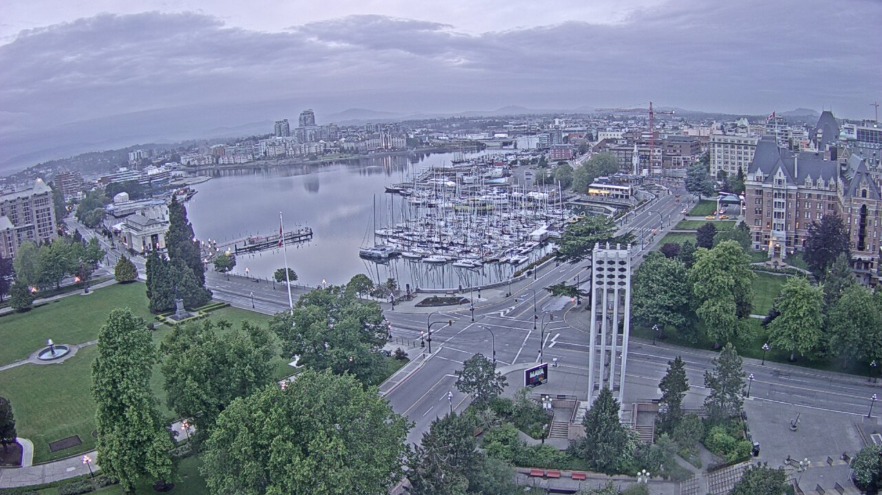 Good morning! It's a grey morning in Victoria and the winds are light, but the racers are busy in Victoria's Inner Harbour preparing for the start. Over 160 boats are registered in this year's race and you'll be able to watch them live on the Swiftsure Race Tracker, and follow their progress on our Leader Board.
Come down to Clover Point for a Pancake Breakfast served by the Lions Club at 8:00am and catch the yachts crossing the starting line, scheduled for 9:00am.
See Live Harbour Video courtesy the Royal BC Museum Webcam.