Swiftsure 2019 Registration is now closed.
**Please note the PayPal system is not working at this time. After registering, please email registrar@swiftsure.org to confirm receipt. Once confirmed, please call the RVYC Office at 250-592-2441 to provide your credit card information.**
Please select the event you wish to register for.
Four Long Courses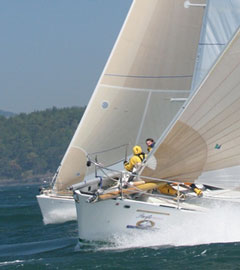 Swiftsure Lightship Classic (monohulls PHRF and ORC), Hein Bank (monohulls ORC), Cape Flattery (monohulls and multihulls PHRF), and Juan de Fuca (monohulls PHRF 40 and higher and multihulls PHRF)
Registration for the 4 Long Courses is now closed.
Inshore Classic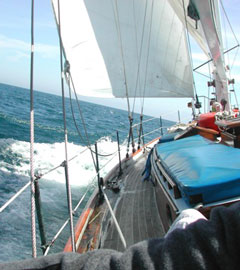 A competitive day race followed by a no host barbecue and awards at RVYC