Mount Gay Rum through Remy Cointreau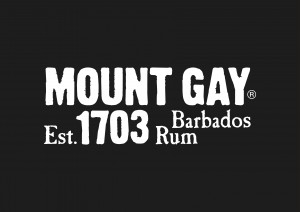 Swiftsure is VERY proud to welcome back Mount Gay Rum – the rum that invented rum! In Canada, Mount Gay Rum is in the portfolio of Remy Cointreau super-premium spirits.
It takes every drop of their heritage – past and present – to make Mount Gay Rum. From the founding in 1703, to the legendary leadership of Sir John Gay Alleyne. To the digging of our first and only well. To the single-strand fields of cane we're planting at the plantation today. It's all part of Mount Gay Rum. A story you can taste in every bottle. And a heralded rum heritage. Without rival.